You have to get an important document to someone clear across LA. For a variety of reasons, you can't email it, you can't send a picture of it, but it has to be done right now. You'd drive it over yourself, but there's real doubt about whether you'd make it on time. Moreover, you have your own job, your own life to contend with, so you can't just dump everything to rush headlong into traffic. At this point, it may feel like there's nothing you can do, but there is. Our courier services in Los Angeles are built for this exact scenario. We can help a variety of industries in many different ways.
There are some deliveries that have to be made as soon as possible. That's what our same day courier service is for. A high priority delivery should be treated as a high priority. These deliveries can be scheduled on demand, so we provide you with the flexibility you need when something comes up. You can't predict what's going to happen during a given business day, so we do everything in our power to make sure that our same day courier service works around your needs.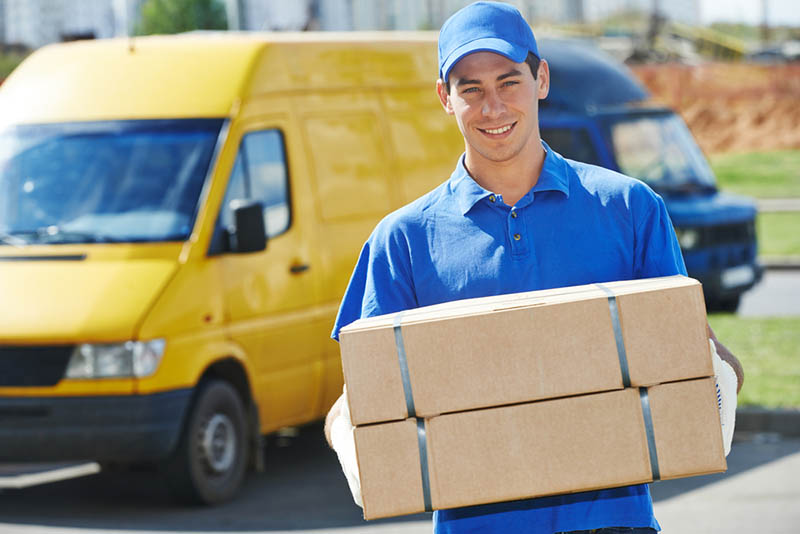 Some courier services say that they have "rush deliveries" and then you have to read in the fine print that their "rush courier service" is anything but. We're upfront about our rush deliveries: they can be completed in one to two hours. That's not a misprint, nor is it an exaggeration. You won't find an asterisk by it or something, only to read elsewhere in this blog that there's some kind of caveat or equivocation. No, our rush deliveries are made in one to two hours. Our couriers are experienced professionals who know the city. Moreover, we have a dedicated team of couriers throughout southern California, ready to get to work at a moment's notice.
Regular Deliveries
When people hear that we have "regular deliveries" in addition to our rush deliveries. They might think that these deliveries go much slower. That's not the case. We offer our regular deliveries as a service that gets people the items they need quickly, but for less than our rush courier service costs. You can get our regular deliveries in two to four hours. That's still quickly, but it's not right this very second.
With us, you never have to look at a clock and think. "Is it too late to call the Medical Courier?" Our service is available 24/7. When you need something delivered, an insured, licensed and experienced professional from our staff can be at your location in a half-hour to forty-five minutes. Over the years, we've had the honor of being a Medical Courier for doctors, hospitals, clinics, and additionally being a courier For lawyers, entertainment studios and so many others across southern California. When you need something delivered the right way post-haste, give Ways Messenger Service a call at (424) 382-8404.