Ways Messenger Service  is a trusted Same Day Courier Service in LA who is providing reliable Courier Service in Los Angeles. Finding a service you can trust with your sensitive documents should come as great importance to you and your business. From law offices to film studios, Ways  Messenger Service in Los Angeles  is one of the trusted Courier Service  in LA that is utilized for these industries. As ground messenger, we are able to retrieval and drop off any documents. In addition, we are also able to file and process any documentation as necessary.
Ways Messenger Service in Los Angeles also has the ability to notarize your documents, in addition to sending them out with a courier to a proper attorney's office or courthouse.  When making important agreements that need to be fortified by notarization, call to Ways Messenger Service for professional and prompt service.  So Just call. (424) 382-8404 or fill out our online contact form.  
There are some deliveries that have to be made as soon as possible.  That's what our Same Day Courier service in LA for.  You can't predict what's going to happen during a given business day, so we do everything in our power to make sure that our Same Day Courier service in Los Angeles works around your needs. Then call us at. (424)382-8404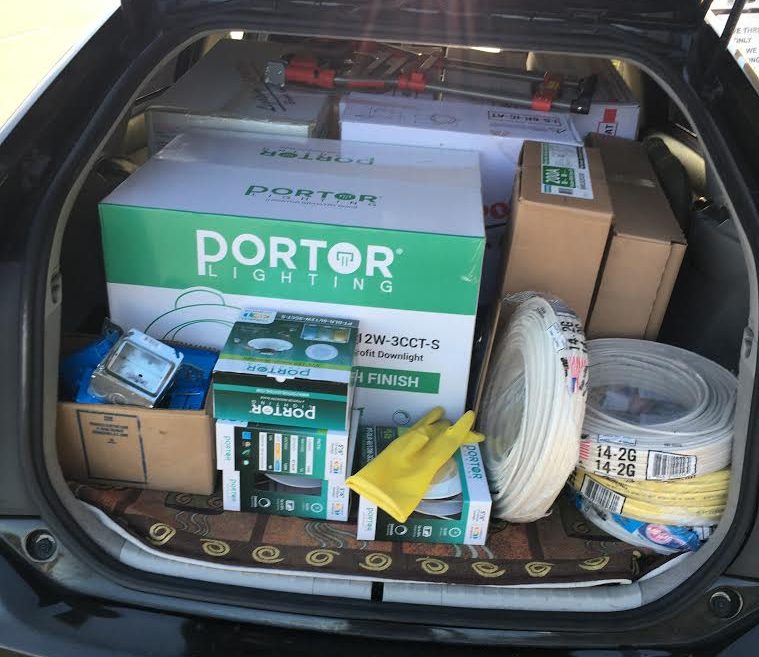 Our Medical Courier Service in LA has worked with countless small practices, dentists, clinics, hospitals, and medical laboratories, throughout the region, and has delivered with tremendous on-time results. This, among other professional accolades, has earned us return clients in the medical field throughout SoCal. So call us now. (424) 382-8404
Our Medical Courier Service for Medical specimen delivery in LA and SoCal. We are Available 24/7 with Discounted and fixed Prices. Call now for a payment options (424)382-8404
24/7  Routine Services in LA and across SoCal. Call for a free quote.
Messenger Service Locations in CA
Ways Messenger Service operating locations in Los Angeles City, Los Angeles County, Surrounding Cities, and Counties. Los Angeles Courier Service in Beverly Hills, Culver City, West Hollywood, Santa Monica, Burbank, and more by Ways Messenger Service. So, call us now to see what we can do for you. (424) 382-8404
We are proud to serve anyone in greater Los Angeles and all over Southern California. So call us now to see what we can do for you. (424) 382-8404
---