Medical Courier Service in Los Angeles, California!
Our Medical Courier Service makes sure that the items you need to be delivered can be delivered safely no matter what. Have you been researching medical couriers and need ones that you can trust implicitly? Does it feel like many of the couriers you've researched are highly qualified and seemingly good at their jobs. But they just don't strike you as "good enough?" The truth is, when it comes to transporting your medical specimens and more, there's no such thing as "good enough". This sort of work cannot have any equivocating, unmet expectations, or excuses. At Ways Messenger Service, our medical courier service in Los Angeles can do the work how you need it done.
On-Time Medical Couriers
Our medical couriers approach every job with the importance it deserves. That said, medical couriers work is on a different, higher level. In many cases, the health (or even the lives) of others genuinely do hang in the balance. So, our medical couriers make sure to get their medical cargo where to where it's supposed to go when it's supposed to be there. "I missed the turn," "you see, there was a lot of traffic," "it was busy on the highway" is not nearly good enough when it comes to a medical courier service. We get there when we are supposed to.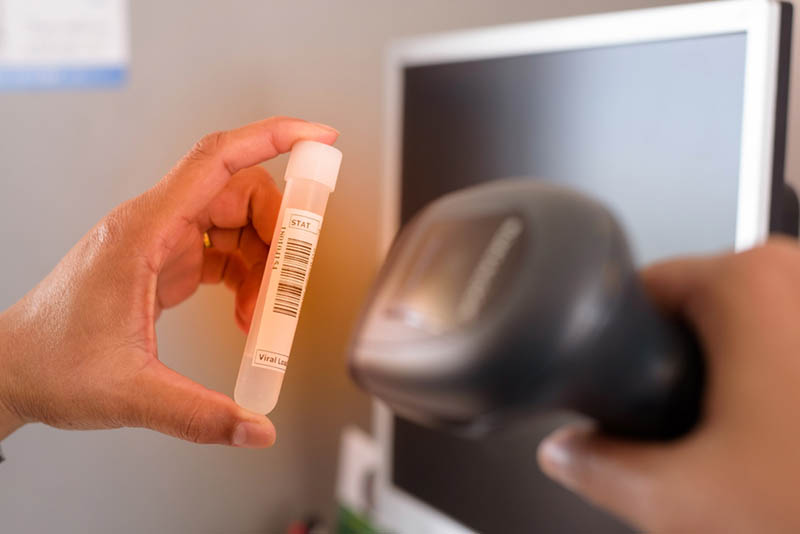 All of the above paragraph having been said, a medical courier service that's "on time" doesn't get the job done should what they're carrying arrive in anything other than pristine condition. We understand that much of a medical courier service's cargo is fragile and delicate, with needs that have to be catered to. To that end, our medical couriers vehicles has the kinds of temperature control and more to ensure your items arrive in exactly the manner that you want them to arrive.
Medical courier work is, of course, far different than just delivering forms and letters. That's why we make sure that the couriers we select for medical work have the proper training and skills. Indeed, before any of our couriers are given any medical work, we put them through extensive training. Moreover, they've also been trained in HIPAA compliance, too. So, each courier of our service has plenty of experience with biomedical samples, doctors' key equipment, and so much more. Your medical items are too important to be left to someone who's "doing this for the first time". Or anything of that nature. We've done this before, and now we can put that experience to work for you.
Medical Lab Courier Service for Same Day Delivery and More
There are plenty of medical facilities that avail themselves of our regular service. We make sure that their items get to them when they should and in pristine condition. That said, there are those that can't wait, that need a medical courier service who can deliver on the same day. You'll note we didn't put "same day" in quotes because we believe "same day" shouldn't be open to interpretation. If you want something delivered on the same day, we believe it should be there that same day. To start with our medical lab courier service: (424) 382-8404.